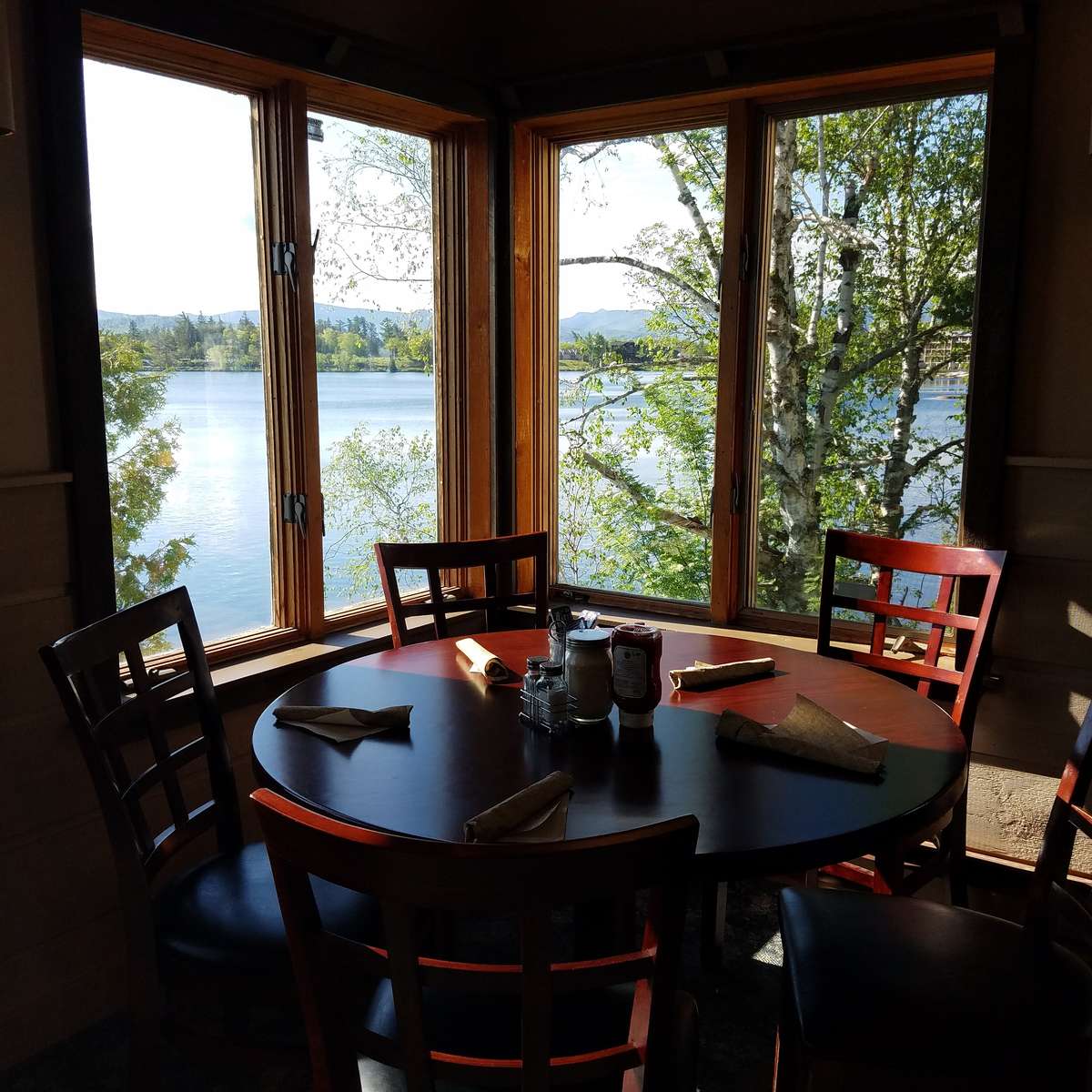 Event Menu
Join the Club
Receive updates on special events, new menu items, menu reviews, and more!
Event Menu
Buffet Choices
Prices are Per Person
Passed Appetizers
Prices are Per Person
Formal Dinner
Formal Dinner includes two appetizer choices, one salad choice, and three entree choices.
This menu would start at $40 per person including non alcoholic beverages plus tax and a 20% gratuity in addition to a room charge of $500 for the first 25 people, and $100 for each additional 25 people.

Items marked with * would increase the price per person by $4.00
We can add a dessert course for $6-$7 per person depending on your choice.
These menu items are suggestions. Ifyou have a favorits dish that you would like to serve, ask us.

Please let us know if you would like us to source locally grown organic vegetables and local grass fed meats for you....there would be a slight increase in price but we are happy to accommodate
Entrée Course
Items marked with * would increase the price per person by $4.00